ABOUT US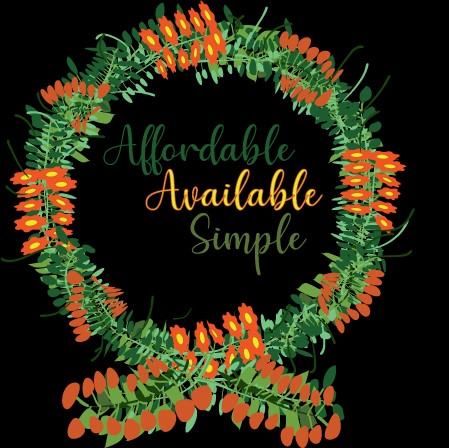 The Ordinary Gift is a private company founded on 10th June 2020 in Glasgow Scotland.  Our mission is to uniquely redefine the world of personalised gift and digital printing. We are humble and excited to do those things that ordinarily others do not do in the world of printing.  Our core values are Affordability, Availability and Simple.
Because we love printing, our two major market categories are digital printing and personalised printing. These two core categories have given rise to other sub-categories making our team expert in their own field.
We use the latest technology; we value your privacy and security. Our fastest turnaround for the same city job is 24 hours except the big jobs.  Our easy to use online custom service has made it easy for our customers to have that user-centred experience there by saving time and money.
What does redefining personalised gift mean for you?
Let's assume that you have a party to organise, and you are expecting some guests whom you would like to have unforgettable experience about your party. This is the reason why we are here. You only need to contact us in order to choose from our numerous personalised gift items. We can help you create your own artwork for your memorable day. Starting from the invitation card to thank you card.
Achieved right?
We hope to always make it right with you so that you can trust us to handle your big day.