Working with The Ordinary Gift is not just you only, but also making a real difference to the world at large
The Ordinary Gift is a private company founded on 10th June 2020 in Glasgow Scotland. Our mission is to uniquely redefine the world of personalised gift and digital printing. We are humble and excited to do those things that ordinarily others do not do in the world of printing. Our core values are Affordability, Availability and Simple.
Because we love printing, our two major market categories are digital printing and personalised printing. These two core categories have given rise to other sub-categories making our team expert in their own field.
We use the latest technology; we value your privacy and security. Our easy to use online custom service have made it easy for our customers to have that user-centred experience thereby saving time and money.
Because of our desire to expand, to bring our services to more customers, we are opening more branches.
Delivering such digital services, the talents of a diverse and multidisciplinary team. We combine technical and commercial expertise to deliver services to our customers making The Ordinary Gift an inspiring and exciting place to work.
We are interested in dedicated individuals to achieve our goal. People who are willing to learn new things. People who can think outside the box, flexible, proactive and someone who can interact with the customer respectfully.
We believe that what will make us successful is the ability to work together collaboratively, both internally and externally.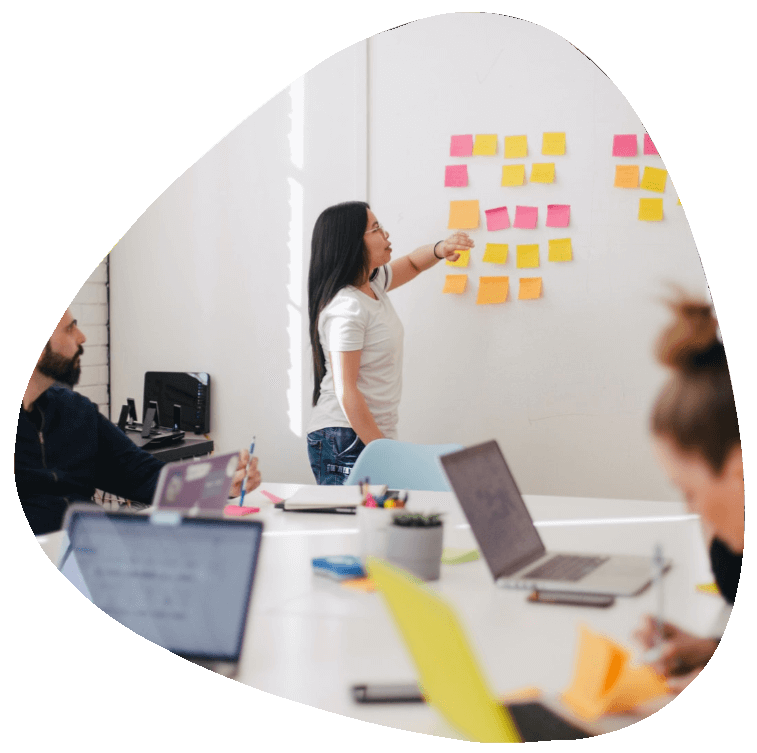 We love meeting new talents, so please look at our list of current opportunities.
We also welcome direct speculative applications and enquiries, so if you don't see an exact fit in our current vacancies, but feel that you have valuable experience to offer, please send a CV and covering letter to [email protected]. We only work with few recruitment agencies and will not consider any CVs from other agencies.
Please note all successful candidates will be required to achieve a Basic Disclosure Scotland Certificate.