MAGNETIC PP WITH HOMOPOLAR MAGNETIC BOARD FILM AS WALL DÉCOR EXPLAINED!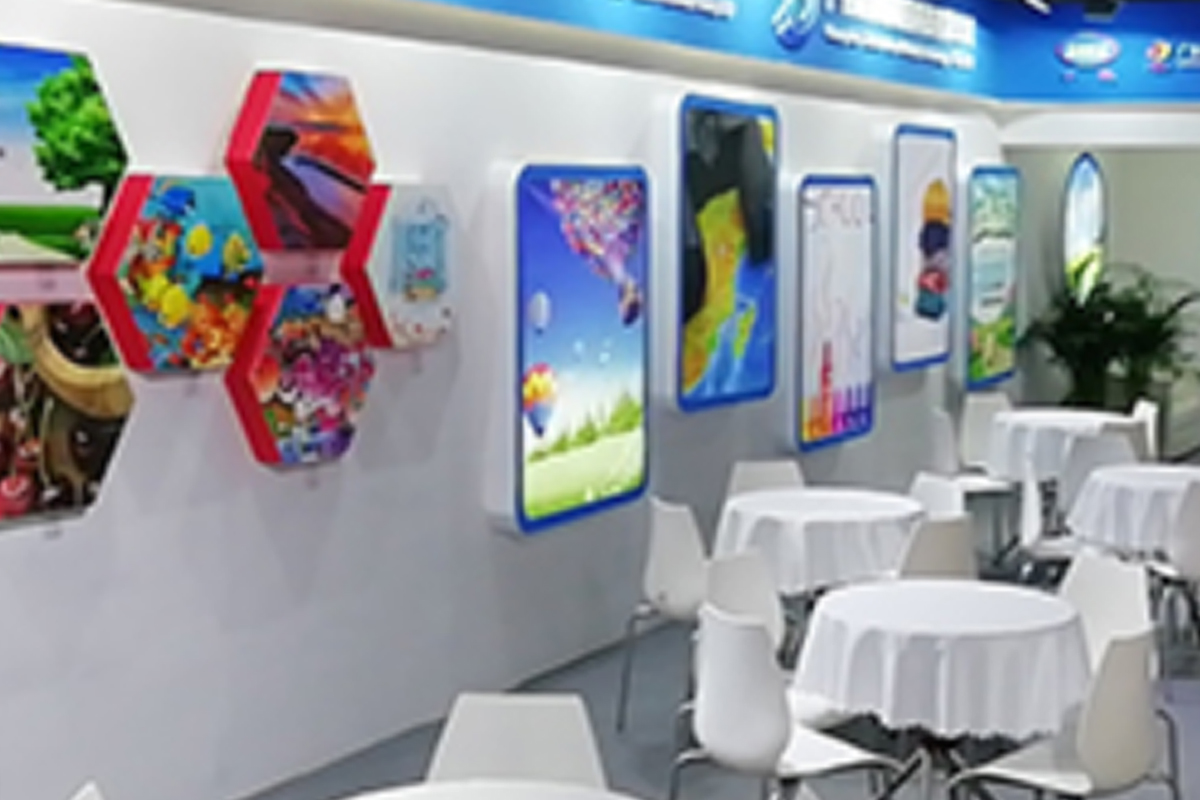 Let me start by explaining the term PP. PP stands for Polypropylene synthetic Photo Paper. It is a synthetic paper commonly used as a media for large format inkjet printers. This product mostly come in rolls. There are two common versions of PP synthetic paper. They are adhesive and non-adhesive PP synthetic paper.
The essence of this blog is to make you aware of the third version which most people are not yet aware of until now. This third version is known as self-adhesive magnetic PP. It comes with homopolar magnetic board film as its backing.
After reading this blog, you will know the meaning of self-adhesive magnetic synthetic PP, the benefits of of this product, its cons assuming there is any, the difference between this product and the commonly used two versions you might already be aware of by now. I will attach the pictures of how these products look like in this Blog.
Let's read on!
Do not forget to follow us on Instagram: @theordinarygift (@theordinarygift) • Instagram photos and videos, Facebook: (2) The Ordinary Gift | Facebook and Twitter: The Ordinary Gift (@theordinarygift) / Twitter to see our latest products.
SIMILARITIES & ADVANTAGES OF PP SYNTHETIC PAPERS:
As expected, there are about 9 common qualities and advantages of these three versions. They are listed below:
The colour of the three versions of the PP papers are white. Though I haven't seen any version with a different colour other than white.
They all come in rolls, making it suitable for "Roll to Roll" large format inkjet printers which only accept paper rolls as its standard printing media.
They are made with special coating used to print digital images.
They are fully eco-friendly to every print environment.
They both accept eco solvent and solvent inks. But the most suitable and safe for indoor environment is eco solvent ink. We only use eco solvent inks for all our large format digital print @ The Ordinary Gift. (www.theordinarygift.com). My next blog will be on "Pros and Cons" of these two types of ink.
They are all stable, water resistant and specially coated to increase the fade and abrasion resistance of the image.
They are mostly used for posters, commercial displays, and trade shows for indoor and outdoor awareness.
These materials make graphics easy to handle and provide the rigidity needed for use in banner stands.
Standard style has glossy and matte. After applying the laminate, they resist scratches, smudges, and fingerprints during handling.
Below is the typical picture of PP synthetic paper in rolls and white colour.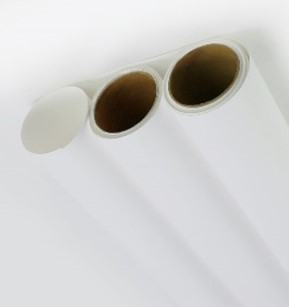 Now that we have listed the similarities and advantages of the three versions of PP synthetic paper. It is now time to list their differences.
DIFFERENCES OF THE THREE PP SYNTHETIC PAPERS:
Standard adhesive and non-adhesive PP paper have both white front and white back as the picture below shows: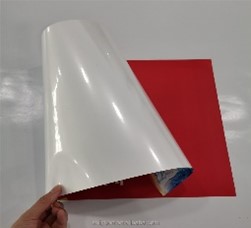 The self-adhesive magnetic PP has soft black back indicating the magnetic property of this product. The black homopolar film that comes with this product makes it easy to be applied on any kind of walls such as wood, block, tiles, metals, glasses etc.. The typical pictures of magnetic PP are shown below: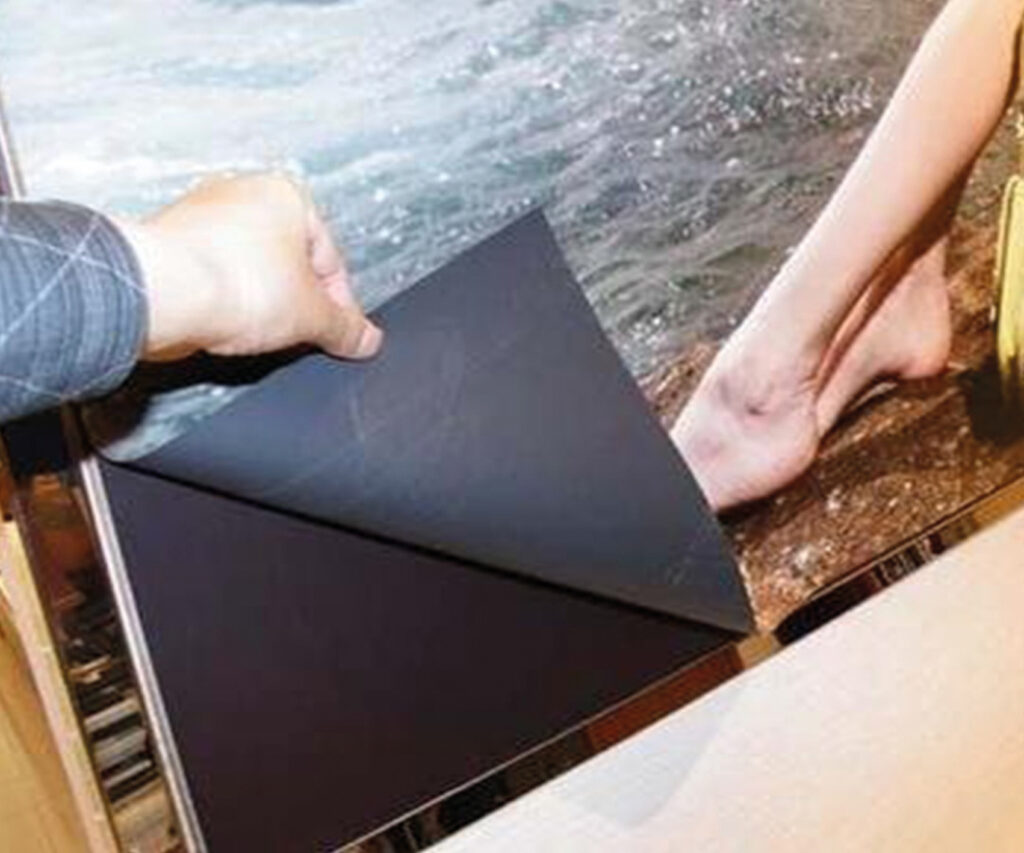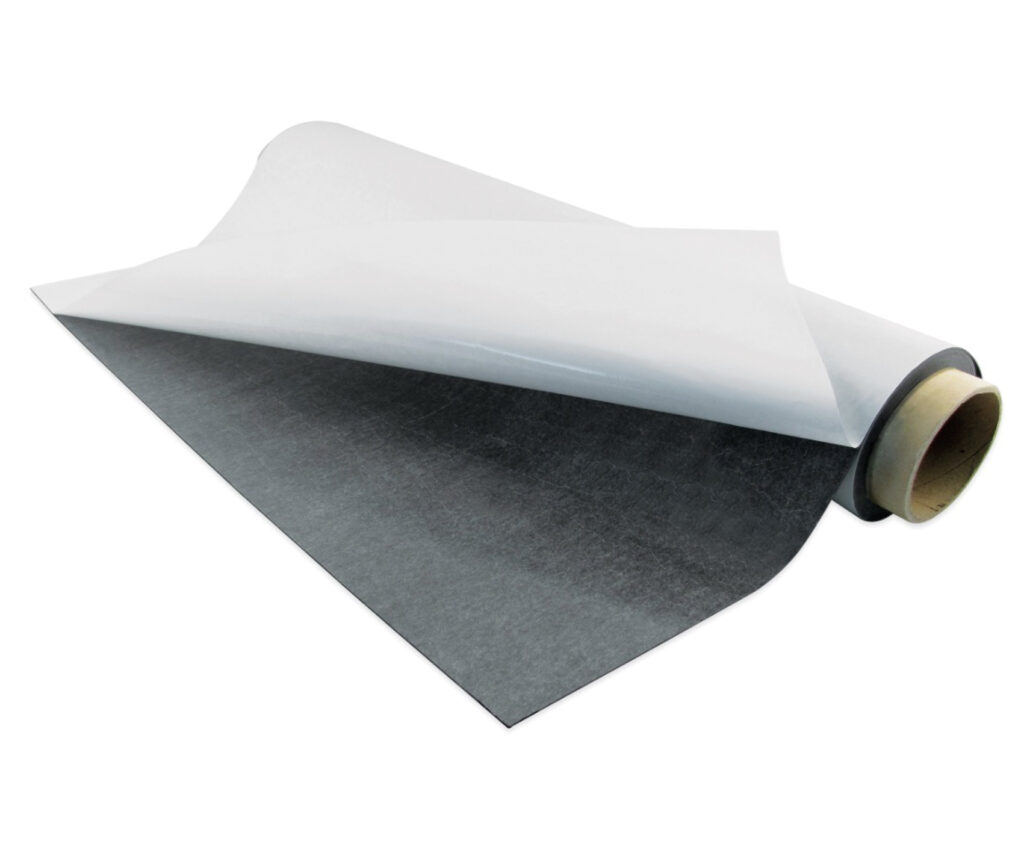 The magnetic PP is reusable anytime of the year. It is long lasting. You can move it around different kind of walls as it can be seen on this YouTube link below: https://youtu.be/xkAU5k60My4
The homopolar magnetic film does not stain the wall. No residue is left on your wall. So do not worry about repainting your walls after use.
This product produces high quality image as the regular ones if not better.
DISADVANTAGE(S) OF MAGNETIC PP:
This product is suitable for indoors only, because of its homopolar magnetic film backing that could be blown away by the wind if used outdoor.
Now that we have listed differences, similarities, benefits and disadvantages of these three versions. It is now time to state clearly what magnetic PP could be used for. The application of this super product is listed below:
Wall posters
Wall pictures
Door decals/posters
Window posters
School timetables
Teaching timetables
Duty roster
Menu roster
Wall décor
Nursey school rhymes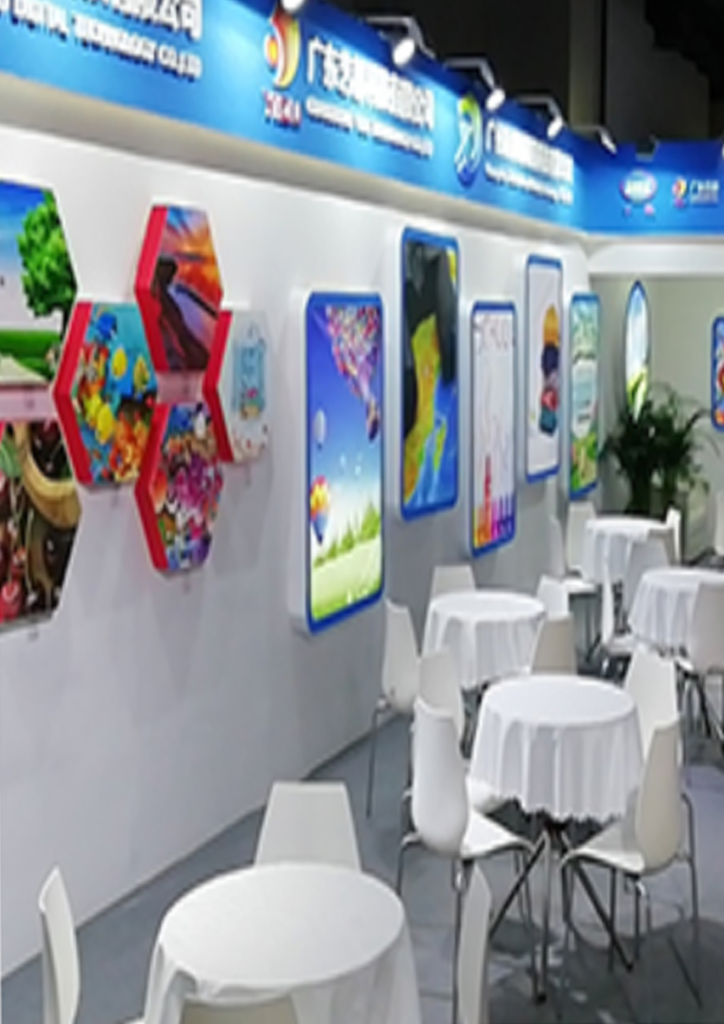 Sample Magnetic PP been used in a conference room can be seen in this picture
The benefits and uses of magnetic PP cannot be over emphasized. I believe that I have now erased most of your fears and concerns about pros and cons of magnetic PP. It is now time for you to place your order with us with the following link: https://theordinarygift.com/product-category/marketing-materials/wall-posters/
We have different kinds of marketing material products such as banner stand, Roll-up banner, Window/Glass decals, Car stickers available. These can be seen in the link below:https://theordinarygift.com/product-category/marketing-materials/
We also sell personalised Gifts, Clothing, T-shirts and accessories.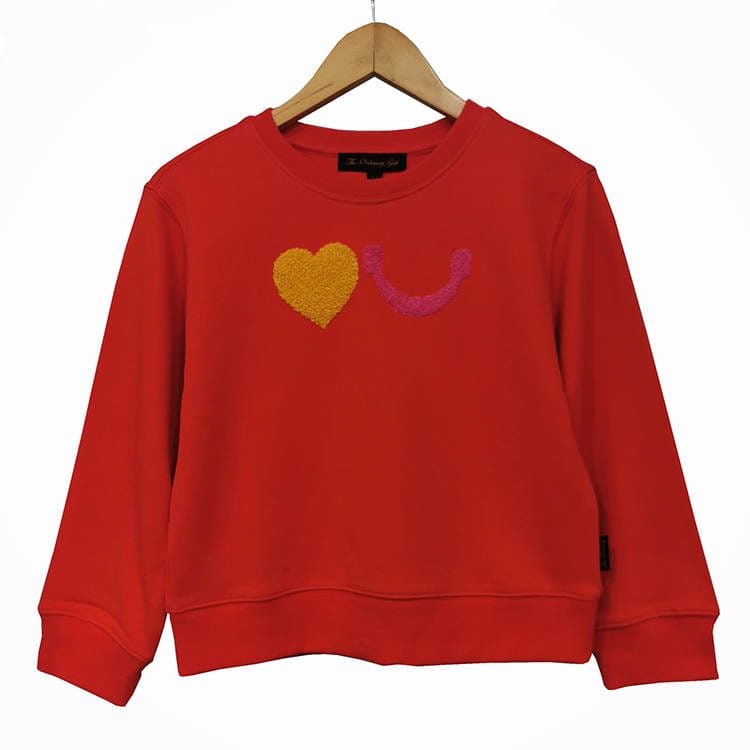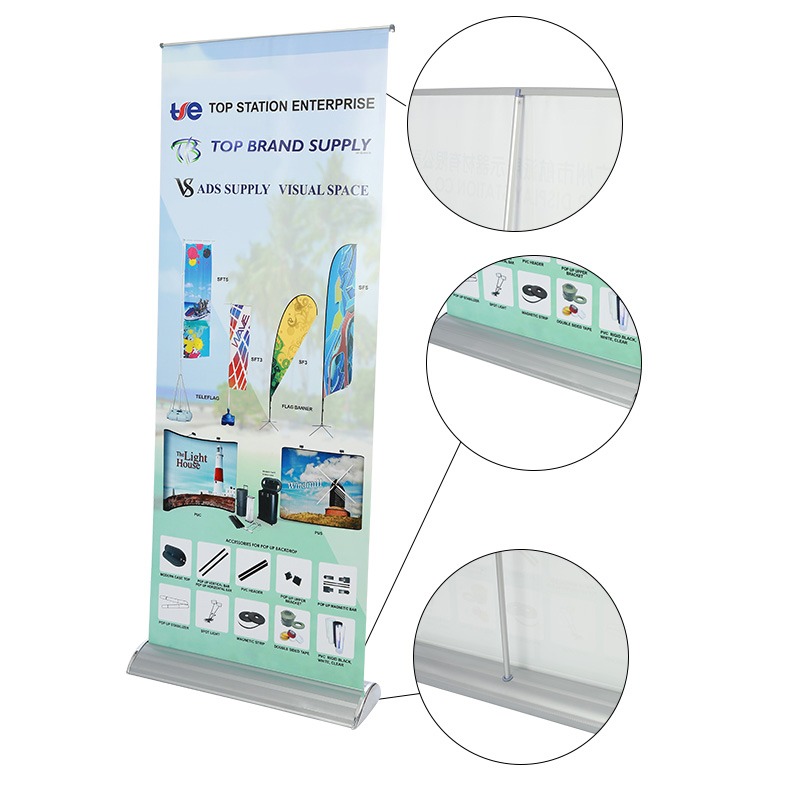 All orders over £50 is free delivery to UK. We also offer worldwide free delivery on orders above £80. So, sign up today and get your unlimited 10% discount code
by Chika Eucharia Anyaegbunam Ugwuanyi (PhD, MSc, BSc)
She is the CEO of The Ordinary Gift Ltd based in Glasgow Scotland. She is a graduate of Federal University of Technology Owerri with a BSc degree in Mathematics and Computer Science. She also obtained her MSc in Information and Network Security from the Robert Gordon University Aberdeen UK. She also has a PhD degree in Data analytics for room occupancy prediction from University of Strathclyde UK.
Please follow us on social media and get 10% discount code
Instagram: https://www.instagram.com/theordinarygift/
Facebook: https://www.facebook.com/TheOrdinaryGift
Twitter: https://www.facebook.com/TheOrdinaryGift
Website: www.theordinarygift.com
Registered Brand: The Ordinary Gift, TOG
mobile: 07574739051
Office: 01389521785
Email: [email protected]
Online stores: etsy, ebay, Amazon